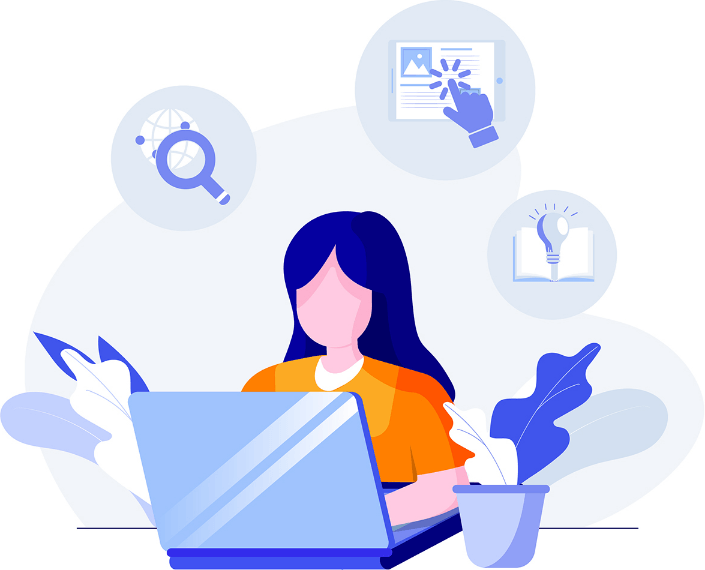 Cloud Transformation
Our team helps our clients accelerate their cloud adoption journey smoothly with a seamless, security-centric, and cost-effective method that addresses all migration challenges. Expert guidance is provided to our clients to transition to a cloud-enabled hybrid IT environment by helping them choose the right cloud partner, plan, and strategy.
With our agile methodologies, we assist our clients in maximizing the value of cloud solutions, adding value to their cloud-enabled business projects, and assimilate the cloud solutions to the current business scenario. We follow a step by step process in creating or migrating cloud applications:
Our cloud experts help you make your legacy applications cloud-ready.
The Cores & Values
Inquire about our Web-Based Human Resource Firm
We're working with
25,000+ of the world's most successful companies with trust