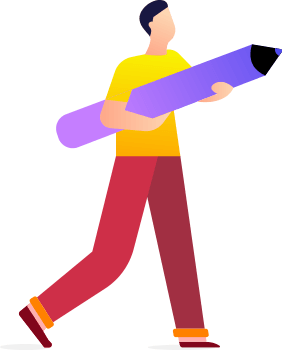 Maintenance
SAASRO provides end-to-end cloud migration and maintenance services to clients. Our cloud maintenance team systematically analyzes every aspect of your cloud infrastructure to help you avoid the wastage of dollars. The expert team helps clients ensure that their business operations and processes operate efficiently and effectively while keeping the maintenance costs low to offer the best asset performance levels and results.
Besides helping in the transition, the teams manage all the steps involved by choosing the right cloud partner, strategy, and deployment mechanism to ensure smooth and successful processes. 
Our clients are offered assistance to meet emergencies like a failure or complaint and help the client bring the application back as soon as possible to ensure the continuity of the application.
The Cores & Values
Inquire about our Web-Based Human Resource Firm
We're working with
25,000+ of the world's most successful companies with trust